What pro messaging can protect medical information from patients ?
As a doctor, pharmacist, osteopath, physiotherapist or other health professional, you probably need'use an electronic email service to communicate with your patients, and'Other health professionals. Whatever the size of your office, you are affected by the European Personal Data Protection Regulation (GDPR) as a healthcare professional. Health data is, in fact, among the most sensitive personal data in the eyes of the law. Loss or breach of this data may put individuals at high risk. VS'is the reason why it is mandatory for all healthcare professionals to'use secure medical messaging to best protect patients' personal data as reported by the CNIL.
Find out which messaging system to use to comply with this regulation while making your job easier.
Lifen: secure messaging for healthcare professionals
Lifen Messaging was designed to facilitate communication between healthcare professionals while respecting the highest standards of data protection policy.
It also allows these professionals to easily and securely communicate with their patients, significantly reducing the'paper usage. This messaging service thus offers a communication solution that is as secure as it is easy to'use, both for liberal doctors and'private and public establishments. Compatible with 100% of business software in the health sector, Lifen lets'send medical documents to d'other medical addresses such as Apicrypt or Msanté addresses.
Quote, order, report, result of'analysis… any medical document can be sent with Lifen, even if the recipient does not'not use the same medical courier service.
In addition, Lifen greatly facilitates communication between healthcare professionals thanks to its directory with more than'one million correspondents registered in the Adeli register or the RPPS. L'Lifen directory brings together, in fact, the'MSSanté directory and'Apicrypt directory. In addition, it aggregates the "receipt" preferences of healthcare professionals. They'is the messaging service (a Mailiz, Lifen, MSSanté, Apicrypt or other address) on which a health professional wishes to be contacted. With this feature, you can ensure that the recipient has indeed viewed the document sent.
In addition, Lifen health messaging is accessible everywhere. It is therefore possible to consult your medical communications both in your office and at home.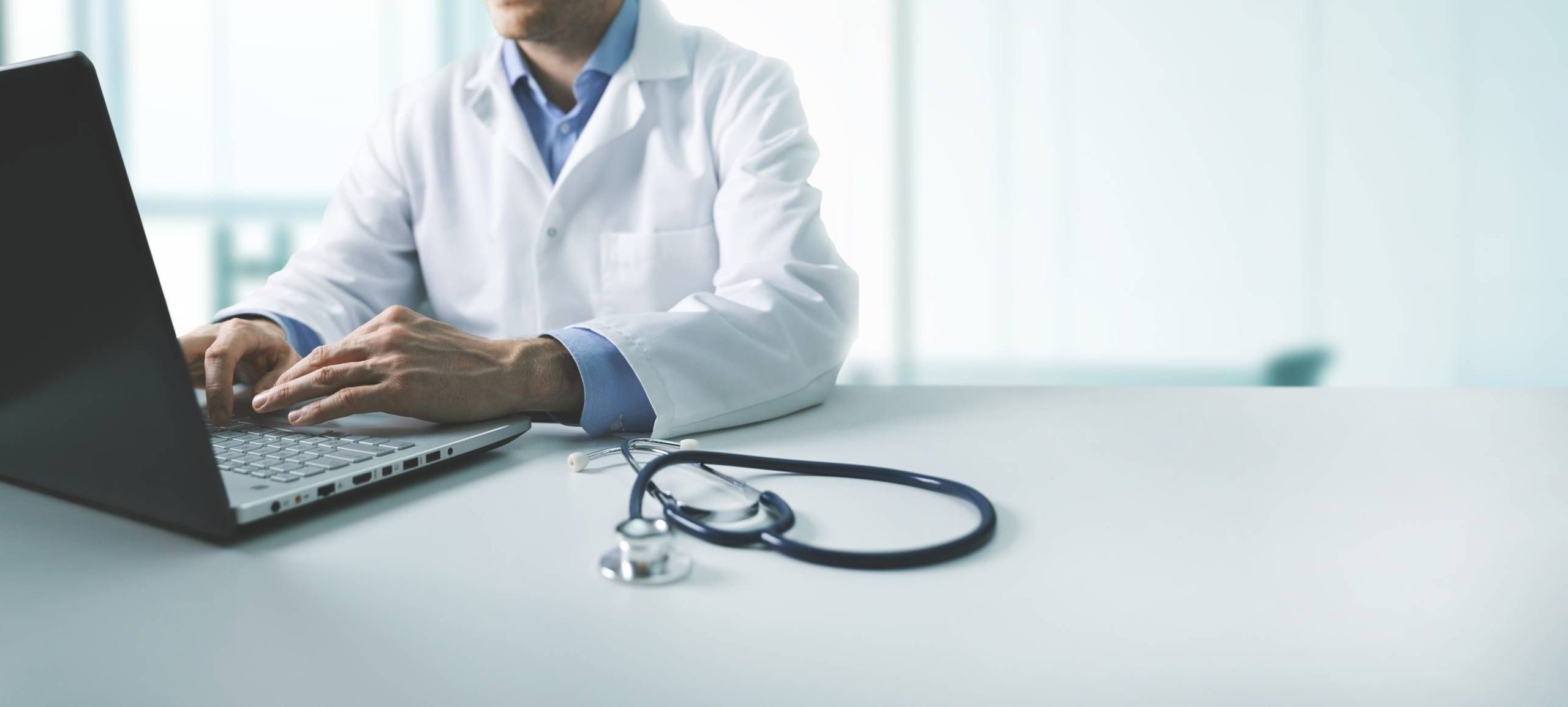 Why is Lifen a secure medical messenger ?
There are many reasons why healthcare professionals use this service:
compliance with HDS d'health data host;
member operator'MSSanté trusted space;
compliance with all points of the GDPR.
ISO27001 certified.
compliance with the'AU-037 from the CNIL;
compliance with the PGSSI-S.
Lifen features:
mailbox ;
MSSanté and Apicrypt directory;
secure shipments to colleagues using d'other medical couriers ;
secure platform for communicate with patients ;
secure shipments to laboratories, pharmacies, EPHAD and other organizations;
mailings;
management of printing and inserting of medical documents.
To access the Lifen medical messaging service, you must be in possession of'an RPPS or ADELI number and take out a monthly subscription, the price of which varies according to the nature of your activity and your place of residence'practice.
Mailiz messaging
Mailiz is a secure medical messaging service offered by the Health Orders and the'ASIP Health designed for facilitate exchanges between health professionals. VS'is also a member operator of the'MSSanté trusted space. It is possible to benefit from'a free Mailiz email account in a few steps: be a healthcare professional, have a CPS card, have a smart card reader.
The request is made on the messaging site. What differentiates Mailiz messaging from'traditional e-mail, c'is the level of security. Indeed, a traditional mailbox is much more vulnerable to data loss and data breach.
Moreover, an e-mail makes a long journey from the terminal of the'sender up'to that of the recipient.
It is possible to'access Mailiz in 3 ways:
connect to the site and enter the username and password;
connect through the'mobile application running on Android and iOS;
connect with a business software compatible with MSSanté-Mailiz.
With Mailiz, you can send n'any type of medical document to colleagues using an address of'an MSSanté operator in a secure way. To understand Mailiz and obtain more information about this messaging service, n'do not hesitate to consult his site.
Apicrypt messaging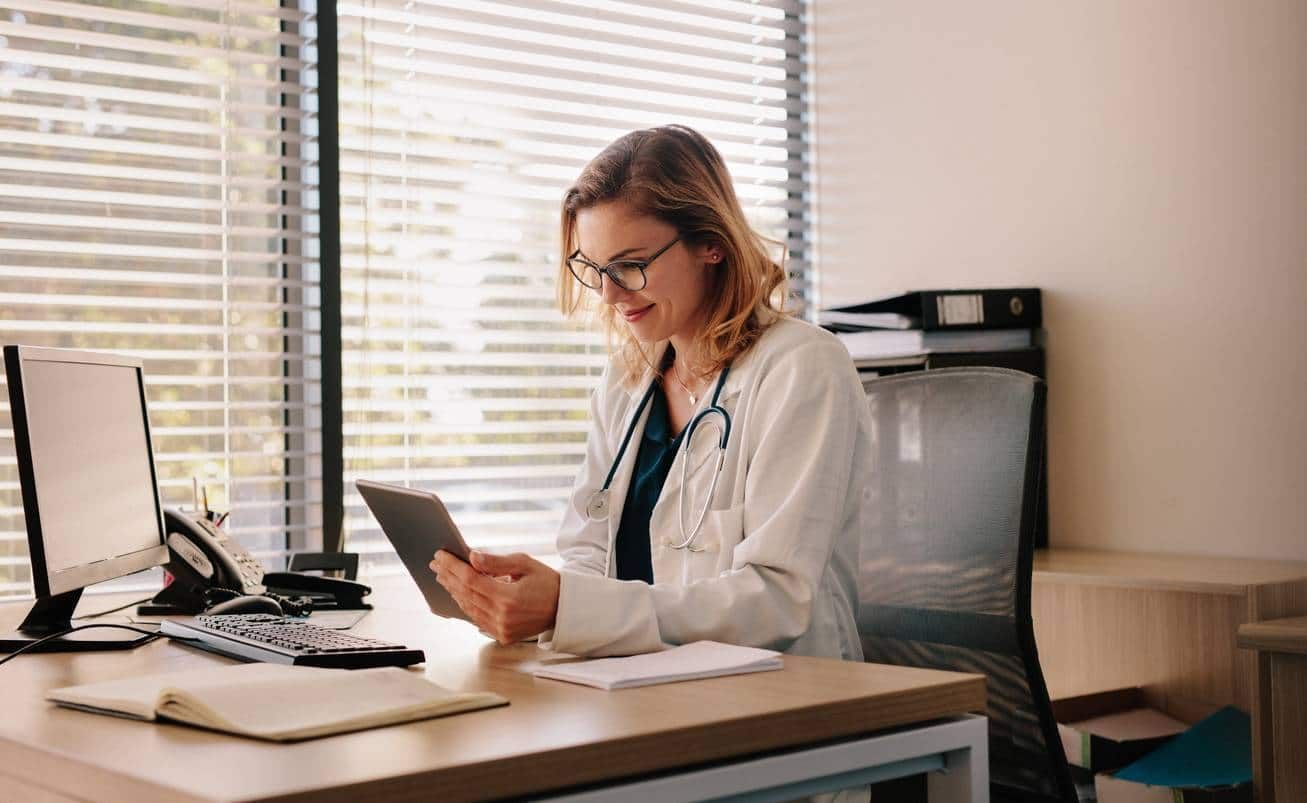 Another operator being part of I'MSSANTé confidence space : APICRYPT offers health professionals (doctors, medical secretaries, pharmacists, laborants, etc.) Secure medical messaging. It allows you to communicate with health professionals using the same messaging or an address'an operator mssanté like Lifen and Mailiz. Allow approximately 10 days to obtain apicrypt, the time required for the processing of your file and the validation of the documents necessary for the'Use of service.
L'advancement in the processing of the file can be followed by accessing the link which was communicated by email during the'registration during which you must enter your first and last name, your address, your Adeli and/or RPPS number, your FINESS number if you are an establishment, an email address and the name of the business software you are using, as well as the machine used.
You can send with Apicrypt any medical document used for medical purposes. Be aware, however, that you cannot send documents n'not related to medical data or for advertising purposes. The cost of the'subscription to Apicrypt messaging is in general 78 €/year.